This week our artists focus is potter Julian Stair. Our thanks to Julian for sharing text and images with us for this feature.
Having discovered pottery at the age of 16, Julian Stair studied ceramics at Camberwell College of Art and the RCA. Completing a PhD in 2002 on early 20th century critical writing Julian is also a historian. He has been exhibiting internationally since the 1980's and his work is in more than 30 public collections, including the Victoria and Albert Museum, the British Museum, the Museum Boijmans Van Beuningen, Rotterdam and Kolumba Museum, Cologne. His most recent exhibition, with US potter Rob Barnard, Inner Lives : Cinerary Jars considers objects designed to contain the body after death, and to facilitate the contemplation of loss and impermanence. This is a continuation of Stair's exploration of mortality, earlier realised in his widely acclaimed national touring exhibition Quietus: the vessel, death and the human body. Stair's pots are characterised by a spare simplicity and rawness, using the natural colours and textural qualities of a wide range of clay, the effect of which is a vivid immediacy. His work encompasses the domestic and the monumental, the studio and the factory. From rites of passage to the daily touch of a cup Julian Stair's pots celebrate the dynamics of use and how ceramics are integral to human experience.
PROCESSES / Quietus - A Documentary
COMMISSION / St Augustine's, London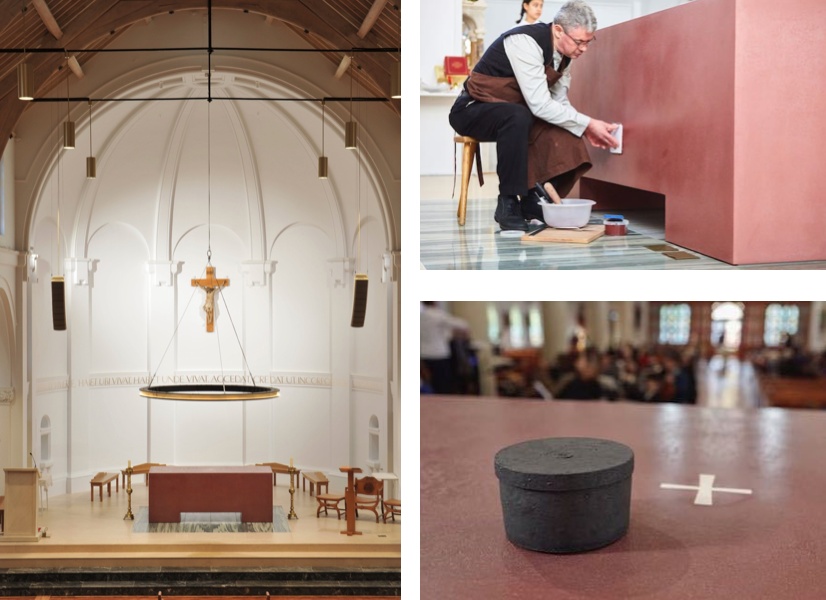 ACQUISITIONS / Crafts Council
'Equivalence: Large Cup and Cup on a Floating Ground' has been recently acquired by the Crafts Council through the Art Fund.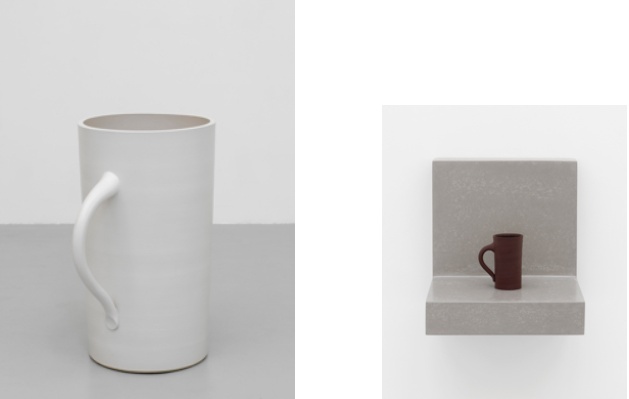 In this work Julian considers the domestic vessel as an object of pure, abstract form. Pots have always been multivalent: archetypal, dynamic, sensate. By scaling up this familiar form a new experience of the original is created and the viewer is challenged to identify the elements that constitute the existence of the cup.
"If people can accept that the small cup performs its everyday use while also being sculptural, then I will have achieved my aim." (Julian Stair, 2018).
May 4, 2020